SALFORD AND GREATER MANCHESTER COUNSELLING SERVICES TESTIMONIALS
Kind words from people that I've been able to help.
The following is a representation of some of the Salford counselling testimonials I have received over the years. It is both very humbling and gratifying that these clients felt able to provide such positive feedback. People's names and specific details have been omitted, in line with ethical and confidential practice.
I found Paul very professional, impartial, non judgemental and supportive. His respect for confidentially enabled me to explore very personal issues.
The hypnotherapy recordings were especially helpful; it has had a big impact on my sense of self and well being.
I was offered excellent strategies which responded to my needs
I was sceptical about the value of therapy, but I can say, I found it useful and a great deal of help
A few months on and everything is going very well, I feel in control of my anger and life's every day stresses
I feel much "stronger" in myself; better able to cope on a number of levels.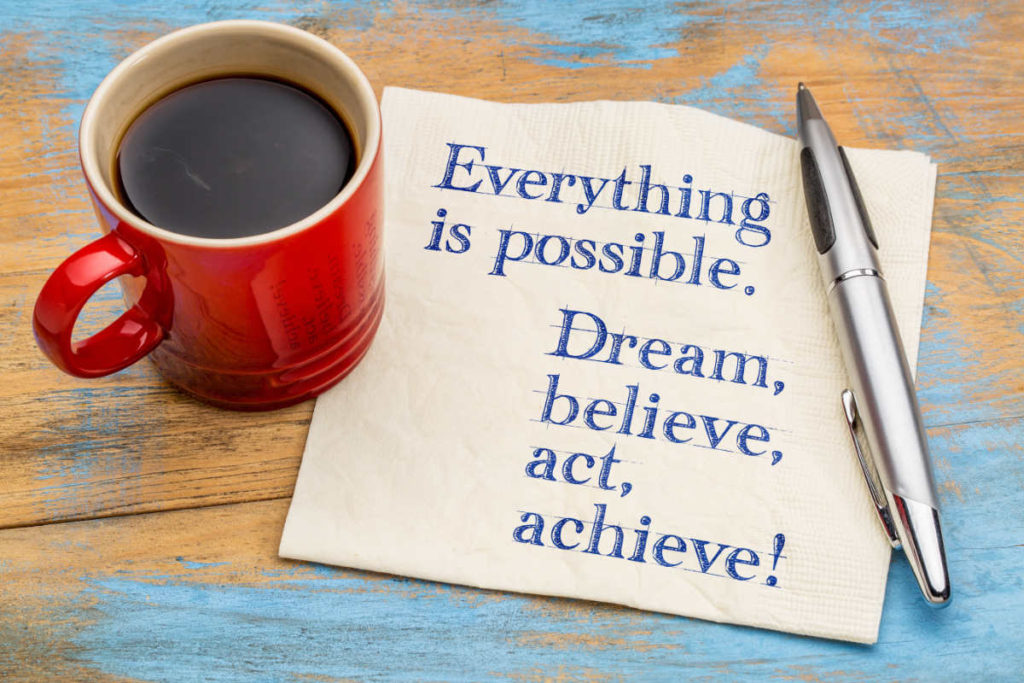 I was helped. I appreciated the guidance for furthering my knowledge and self awareness after the completion of our time together.
You have taught me so much about myself and how to cope and change my behaviour and thoughts.
It has made a huge difference to lots of things I think about and approach. Paul was an excellent listener, very responsive. I couldn't fault the counsellor and the service he provided.
You have taught me how to cope with my PTSD and understand I have a lot to look forward too.
I was very unsure about any counselling, but after the first session I felt very positive and at ease. I feel I have gained many useful tools and resources to help me in life which I will continue to practice. Being able to discuss my feelings with someone with such understanding has been a very valuable experience. Thank you Paul I am most grateful.
I felt comfortable with Paul and able to express my emotions, he showed empathy and my needs were met. I have learned things about myself that will continue to help me in the future. Counselling has helped me; I wish I had it years ago. Thank you Paul.
The counselling offered has been excellent, thank you Paul. Coming to counselling is the best move I have made.
I would like to thank Paul from the bottom of my heart. He has helped me so much. I wish I could see him every week, but I know that he has given me the tools I need to cope and has made me a stronger person. I didn't feel judged, I was able to change so that I can now deal with things effectively without compromising who I am.
This was the difference between recovery and possible suicidal thoughts and self harm.
The counsellor got me to express myself very well, I was able to get a lot off my chest and helped me to overcome my problems. I was able to move forward in my life and look at all the positives. It helped me overcome a lot in my life and sort my priorities out.